Detta evenemang har redan ägt rum.
Månadsmöte – FÖRELÄSNING INSTÄLLD pga. sjukdom
30 mars kl. 19:00

-

22:00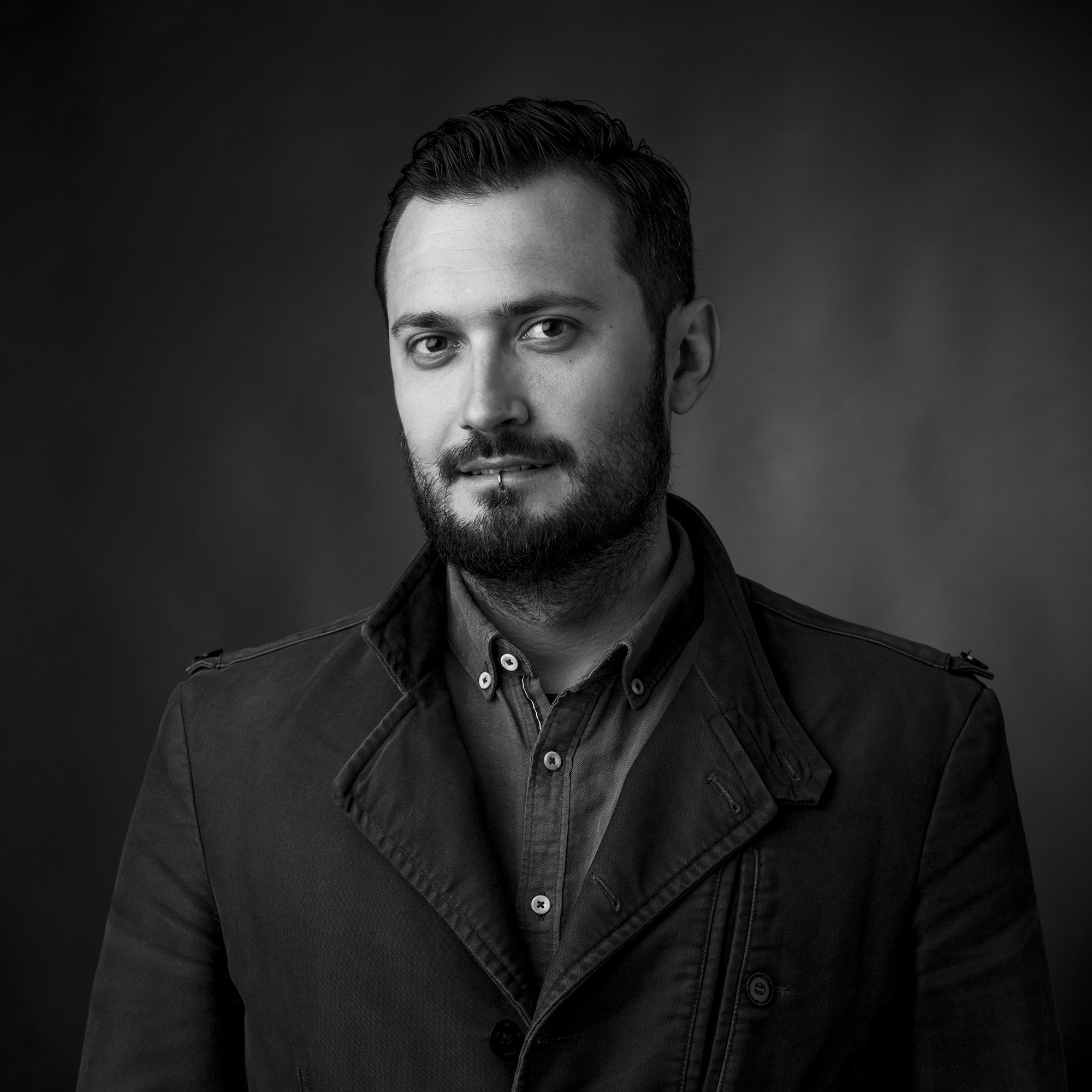 Midhat Poturovic is an award-winning Bosnian photojournalist. His work mainly focuses on stories in Southeast Europe. His interest in photography started during his student days and his initial interest was in documentary photography. In the following years, this curiosity and desire to depict the truth manifested themselves in his career. The influence to recognize photojournalism as a career was partly due to a childhood spent in besieged Sarajevo during the 1992-1995 war in Bosnia. The war dramatically changed the physical, economic and social environment. He had a need to document and show the changes in post-conflict society and surroundings, social topics, as well as daily events and everyday life. In particular, he places a special emphasis on human rights, social justice stories, life and emotions of the most vulnerable groups in society. Since 2020 he is based in Uppsala, Sweden.
For more than a decade he has been using photography to document and explore humanity, mark success and failure, as well as the achievements of society.
His work has been recognized by the International Photography Awards (IPA), Pictures of the Year International (POYi), Balkan Photo Award, Swedish Picture of the Year, UNICEF, BETA's Photograph of the Year, Fokus Award and Photograph of the year in Bosnia and Herzegovina among others.
"It has always been difficult for me to use my imagination, to fantasize, which is why I experience the world around me quite realistically. That is why my photos are a representation of the reality in which we live. I believe how photography is a powerful tool that can influence society regardless of generational, linguistic and cultural differences. With photography, I try to initiate positive changes in society, point out important topics and awaken empathy in people who look at my work. During the presentation I will talk about my work and highlight some important individual works and stories that I have worked on."